For special projects I team up with Selina, who is a creative stategist.

We then create a task force individually for each project. Together we lead creative teams, play ideas back and forth, activate our network of like-minded experts, think and work campaigns through from top to bottom, create pitch-perfect decks, present to clients.
Check out Selina
Hy! My name is Anna Soteropoulos and it's nice to meet you.
I'm a freelance copywriter mostly in advertising, based in Vienna, born in Upper Austria. I love writing and building up concepts from the ground.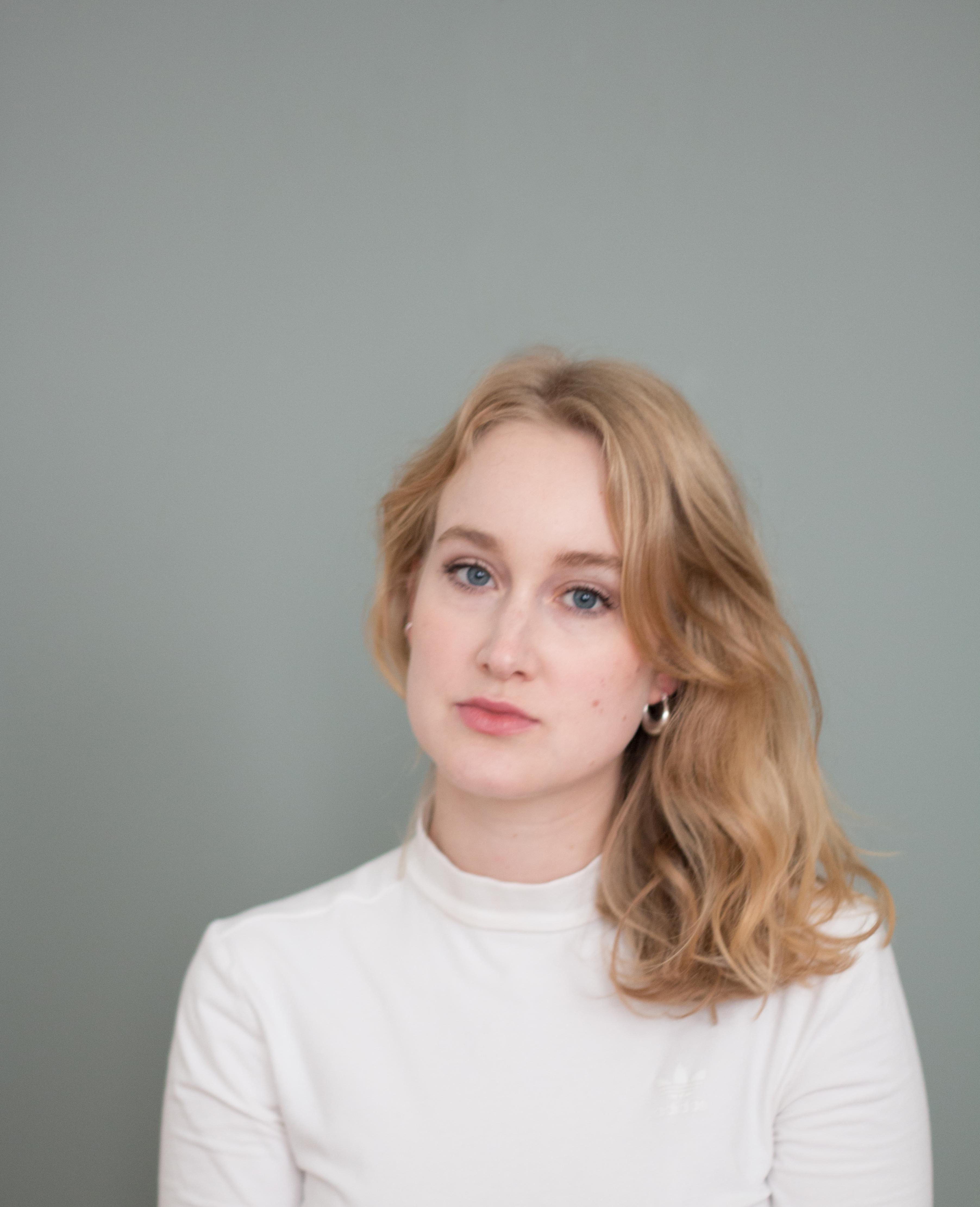 UID: ATU75536305
Mobile optimization is not my strength, please take a look at all projects on a desktop instead. Sorry, word is my passion.